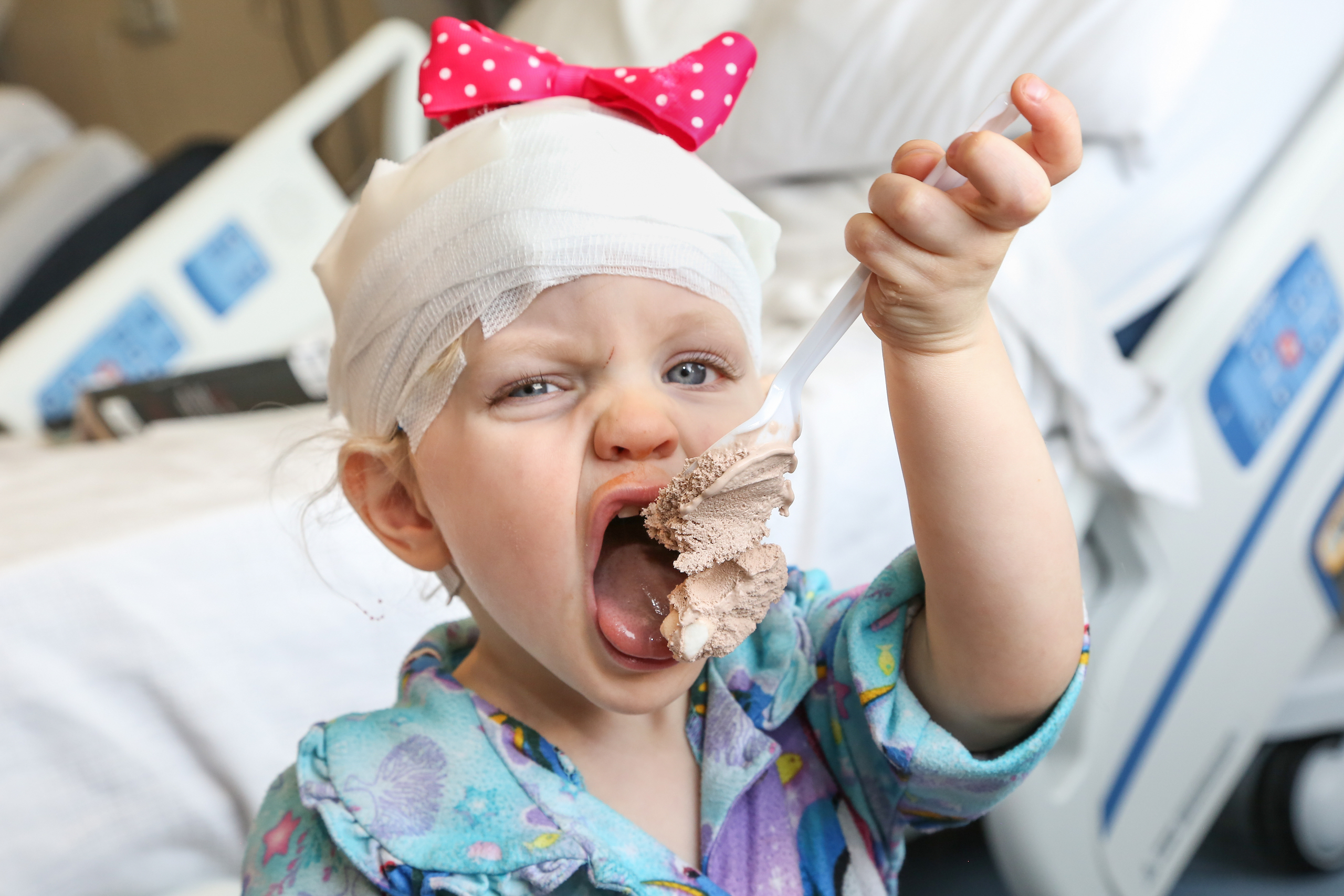 Our Stories
Every day, children's hospitals help make moments possible. From providing access to the comprehensive care that children need to grow up to supporting children, teens, and their families with specialized treatment for some of the most complex illnesses. Discover more about the moments made possible by children's hospital through patient stories from around the country.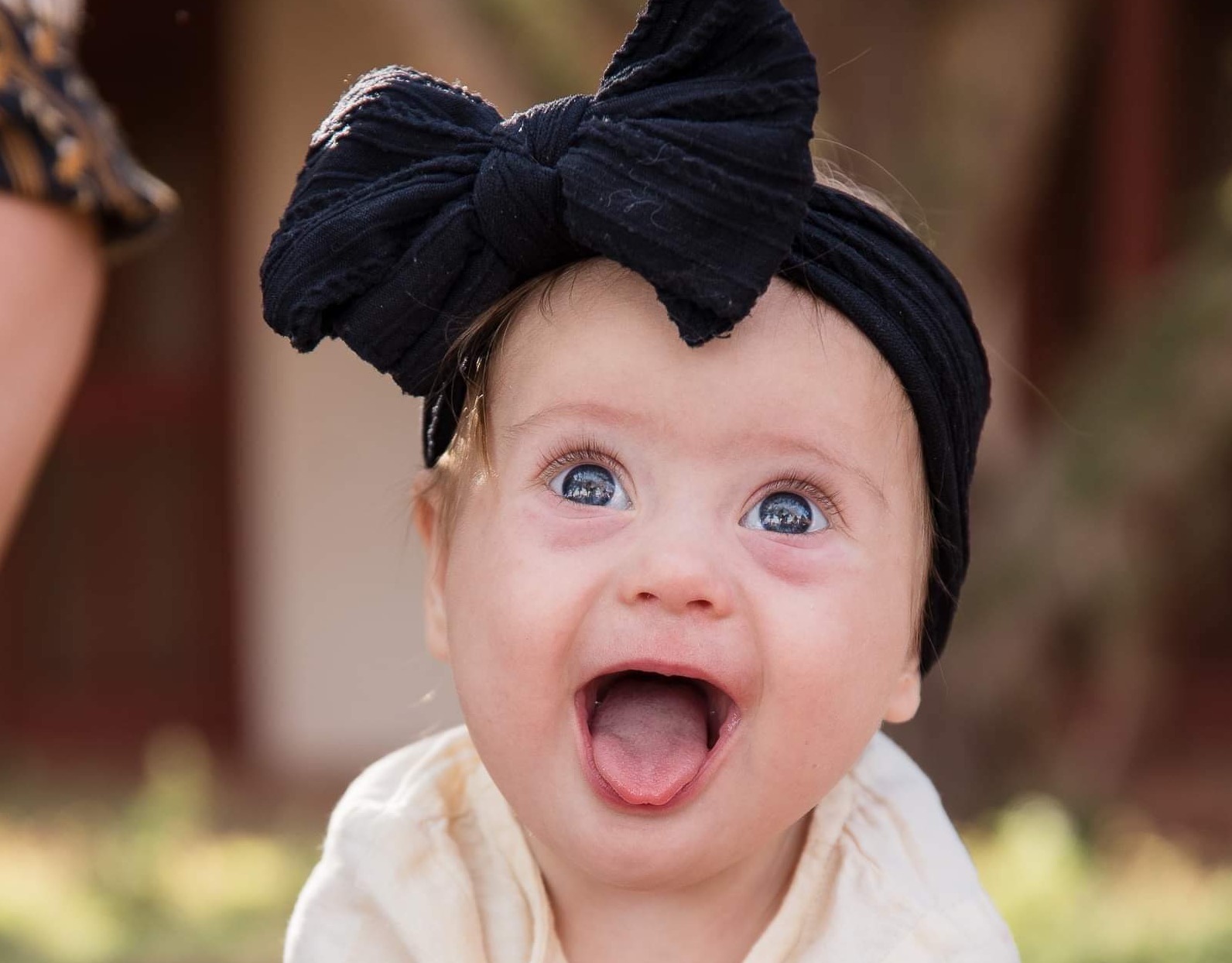 Featured Story
Defying the odds after Down Syndrome diagnosis, heart surgery
Two days after Kitson was born, doctors discovered an open atrioventricular canal in her heart—a familiar yet frightening condition that commonly impacts infants with Down Syndrome. Filled with confusion and fear, Kitson's family found themselves at Cook Children's Health Care System in Fort Worth five months later, where the Cardiac Intensive Care team met them with open arms. As they operated on her for several hours, the team went the extra mile to comfort Kitson's family as they paced the hospital awaiting news. But after a successful surgery, she quickly developed pulmonary hypertension. The care team returned to the drawing board, carefully tailoring a treatment plan that helped her lungs become strong again. Throughout Kitson's journey, the staff never hesitated to make her family feel loved and encouraged, providing a circle of support when they needed it most. Kitson is now back home in New Mexico, a happy and spunky baby. The team at Cook Children's continues to offer guidance from afar and will forever hold a special place in the Bell family's hearts.