Industry Impact Report
CHA's Industry Impact Report offers new insights and data on the significance of America's children's hospitals. The two-part report includes an in-depth analysis of parent and caregiver perspectives on the crucial role children's hospitals play in America's health care system. The second part features a survey of acute care children's hospitals, sharing new and never-before collected data and insights about the role children's hospitals play in serving children and communities across the country.
Read more about the results from Industry Impact Report by downloading the infographics and analyses.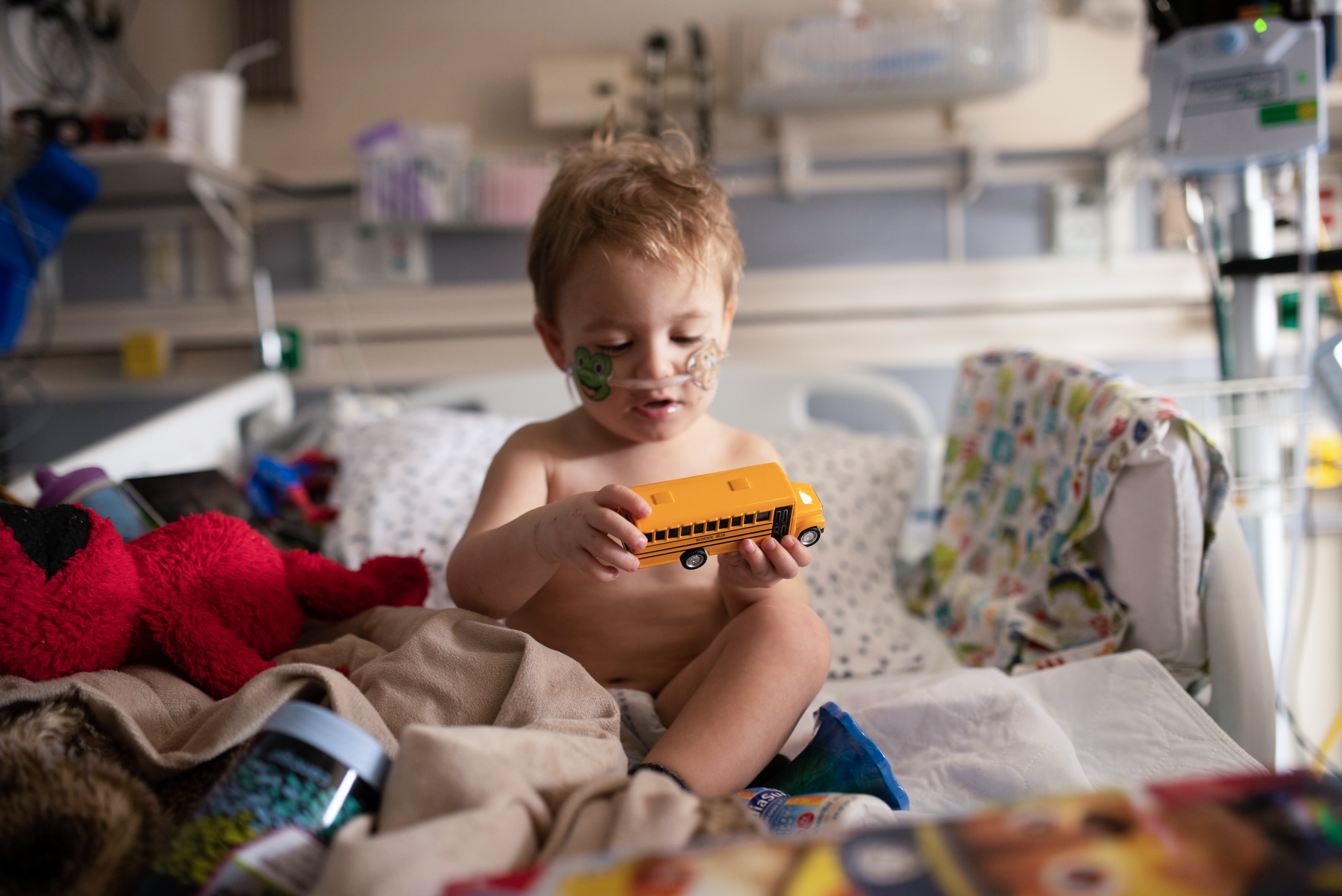 Prioritizing Specialized Care
92% of parents and caregivers would seek treatment for their child at a children's hospital that is further away than the nearest general.
Ensuring Access to Funding
89% of parents and caregivers believe the federal government should help ensure children's hospitals have the funding they need.
Protecting Children's Care
94% of parents and caregivers would be willing to take action to preserve children's access to care at children's hospitals.
Addressing Barriers to Health
More than three fourths of children's hospitals are active in their communities, addressing critical social barriers to children's health.
Curing and Treating Critical Diseases
70% of children's hospitals are engaged in groundbreaking research or clinical trials in fields like cancer and neonatal medicine.
Providing Needed Care
100% of hospitals are collaborating with other regional hospitals to provide pediatric care.