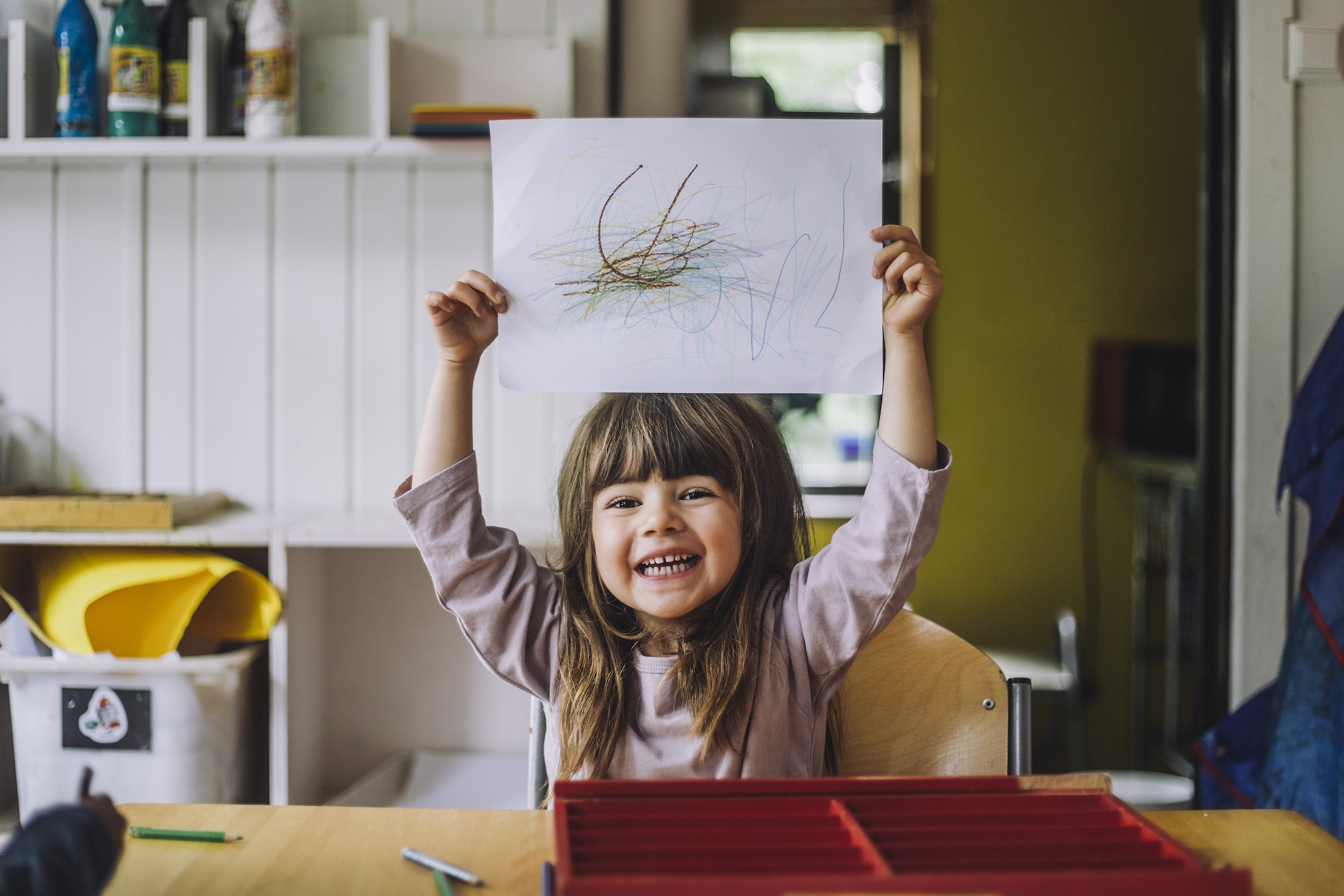 The mental health challenges facing our children and youth continue to grow and more needs to be done to address the gaps in mental health care for kids, including prevention and early intervention services and developmentally appropriate treatment.
The national state of children's and teen's mental and emotional health is alarming. According to the Center for Disease Control and Prevention, in 2021, 29% of teens reported experiencing poor mental health, while 4 in 10 reported feeling persistent sadness or hopelessness – an increase across all racial and ethnic groups. Trends related to suicide are particularly troubling, as 1 in 5 high school students contemplated suicide and 1 in 10 attempted suicide one or more times, in 2021.  Across the country, children's hospitals are reporting a greater need for pediatric mental health care, and insufficient capacity to meet increased demand.
To address the youth mental health crisis, there needs to be robust investment in expanding children's access to a full range of pediatric mental and behavioral health services, as well as to grow the pediatric mental and behavioral health workforce to deliver this essential care.